Corporate Well-Being and Leadership
With many years of working as a manager within a corporate environment, I know all too well how important it is to have a motivated and highly trained team, all working towards the same goals and objectives. Once this is achieved, corporate well-being will follow.  If you, or the business as a whole, lack this, you can find yourself very rapidly charging towards burnout and low productivity/success.
I can deliver:
Management support and guidance whatever the length of service or stage in the career
A more effective and happy workforce (whatever the size of the team)
Greater productivity from all concerned
Deliver efficiency savings both in time and money
Employees feel valued, supported, respected, and empowered
An effective succession framework to avoid disruption when promotion/resignations arise
A happier, healthier work culture, resulting in lowering or eliminating stress, disruptions, staff turnover and the associated expense.
My programme helps managers, leaders and staff with:
Goal setting and co-creating a targeted strategy to meet objectives.
Identifying the barriers that stand in the way of achieving goals.
Mastering time management techniques so they can work smarter, avoid stress and get home on time
Appreciating strengths and how to leverage them
Understanding weaknesses and how to address them in a productive way
The opportunity to challenge negative thought processes and work practices that can stop a team/business from moving forwards.
Ensuring that Team Dynamics and effective communication is at their optimum, enabling the building of a high-performance team.
Using tools and techniques that enable difficult conversations and conflict to be resolved positively and to the satisfaction of all involved.
Understanding and managing stress and its triggers, ensuring Corporate Well-Being which brings with it clarity of mind and effective decision making
Offering staff a "safe space" to discuss confidential issues and "let off steam".
Upskilling Managers in self-awareness and emotional intelligence to ensure they do not fall into any Management Traps and are aware of their Behavioural Drivers and State Management.
Build confidence and belief in their abilities as they track measurable SMART goals, enabling them to experience the benefits of the changes they are making.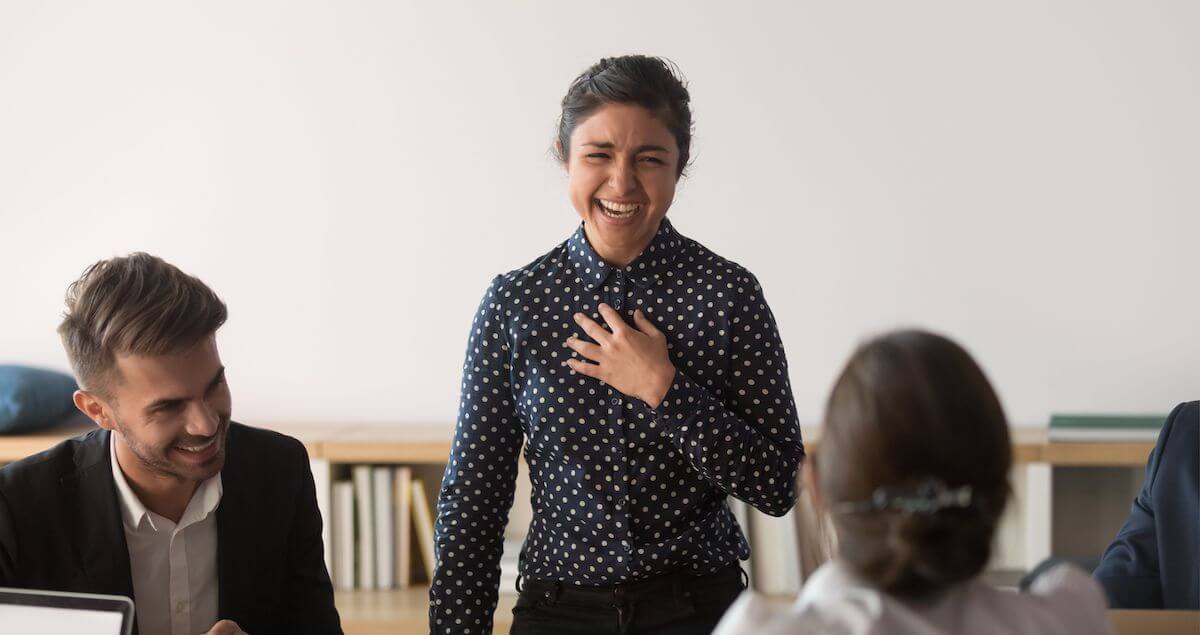 My down-to-earth approach offers clarity in a complex environment that is regularly clouded by corporate jargon. My tried and tested coaching techniques bring out the best in all my clients, I provide the constructive tools and insight you need to resolve challenges both big and small. Armed with a fresh outlook and renewed positivity, you, your team and the business can move forward with clarity and purpose and a sense of well established, embedded, Corporate Well-Being processes.
Jayne was amazing, delivering an effective programme to all members of staff. We have noticed a huge difference in productivity and moral at all levels. It has never been so important to employ the experience of a Life Coach to bring guidance and challenge practices that no longer serve the business to enable positive change! – Director – IT.Systems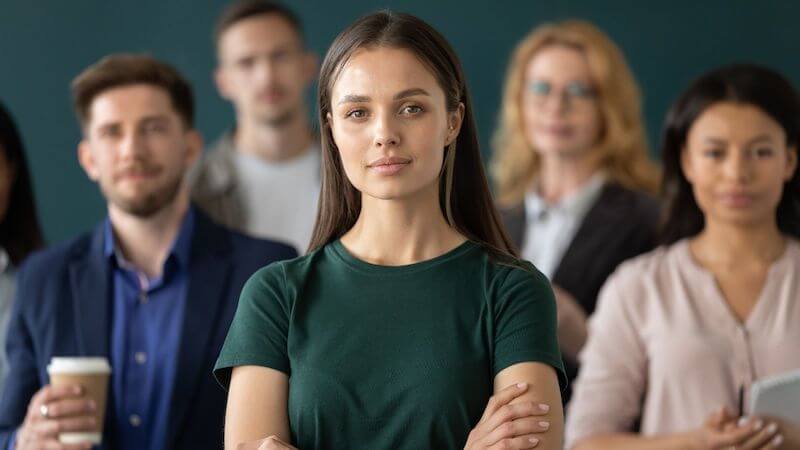 Next Stage:
Discussion/Fact Finding
If you wish to discuss this further, please contact me, via contact my contact form or WhatsApp me. We can then identify your challenges, highlight the areas for focus and support and understand what your expectations are.
From here, we then arrange a formal Fact-Finding session(s). This gives us the opportunity to establish individual and organisational needs, meet with relevant employees and draw up a clear contract to include confidentiality, objectives, process, and costs.
From the Contract Agreement, the coaching sessions will begin.
Comprehensive Approach
Coaching
Plan
Corporate Well-Being and Leadership
1) Arrange a Time and Date
I arrange a time and date to meet with each individual. This can either be face-to-face at your company (travel costs apply), over the telephone or via Zoom.
2) Session Blocks
Sessions are in one-hour blocks and are held during the normal working day. I can also be flexible in order to accommodate shift patterns and personal circumstances; and can schedule time outside the 9 to 5 working day.
3) Group Sessions
However if it is a group training session; longer sessions can be arranged.
4) Session Content
Sessions explore and challenge opportunities and objectives, as well as identify practical steps to overcome obstacles and achieve success.
5) Session Follow Up
At the end of each session, the individual/group and I review their progress and agree on the next phase of the action plan/training. This ensures individuals remain focused and achieve maximum benefits from the process.
6) Confidentiality
Sessions are confidential. Details of the session will only be shared with other members of the company if the individual(s) being coached, grant their express permission.
7) Progress Tracking
After a predetermined time (typically three months), we conduct a meeting with myself, the individual/team, and their manager to discuss how progress is tracking against their objectives.
Get Started Now
Program
Pricing
Initial Call (up to 1 hour)
2 Hours Fact Finding Session
Coaching sessions per hour.
Travel Expenses per hour (pro-rata)
*no charge for Zoom calls
My Credentials
My Qualifications /
Experience
Level 5 Diploma in Health and Social Care Management
BSc Psychology (Coventry University)
Quality Coach: Management and Leadership L3 and L5 Government Apprenticeships
15 years of Corporate Management experience
Choose Your Journey
Coaching
Programs
New Life, New Love
New You
Corporate Well-Being and Leadership
Don't Take My Word For it
My
Testimonials
"My confidence has increased, and I can say 'No' in a positive and productive way and put my wellbeing first without having a negative impact on my professional life. You have made me realise that it is not personal failings, but that I just need to implement some tools and techniques to make long-lasting changes.
Your constant support while I implemented my new working practices was invaluable, and I feel I may have faltered without it – you kept me moving forward at all times.
Just generally I am so much happier and my team, clients, and customers have noticed the change and are joining me on this journey to productivity and well-being.
People seem to be approaching me more, and I feel cleansed and not laden down with stuff in my head, and I can complete tasks so much better, and I feel more on top of work.
Rachel
"Installed me with Confidence"
Jayne has transformed my life! I am confident, empowered and truly believe in myself. Life seemed to be a rollercoaster of negatives, which lead from one disaster to another. It was not until I met Jayne, that things started to move in a positive direction…
Jayne's programme is contagious! After each and every session, I was champing at the bit for the next session. I can honestly say that within 3 months, my whole life had turned from negative thoughts to positive vibes. I would recommend this to anybody looking to find the old and new you. Sometimes you just get lost…
Vicki Long – Business Owner
Just do it!!! I am a very sceptical person by nature, but, I was totally wrong on this occasion. Jaynes 3 month programme was well worth the time and investment. Jayne helped me to refocus and enhance my career to achieve exactly what I have been wanting for some time…
The support Jayne has given me as a life coach is fantastic, you can tell that she genuinely cares about her clients. After a bitter divorce, Jayne helped me refocus and come through a very difficult time. Working with Jayne has been life-changing for me.
I was full of negative emotions and unable to progress in life in general. Following Jaynes programme, I have been able to see the wood from the trees, and I am on the path to success again.
Jayne's programme is contagious! After each and every session, I was champing at the bit for the next session. I can honestly say that within 3 months, my whole life had turned from negative thoughts to positive vibes. I would recommend this to anybody looking to find the old and new you. Sometimes you just get lost…
Vicki Long - Business Owner