It all starts with a discovery call
Your journey really can start today! It's simple. WhatsApp or email me, or click on the button below to start the conversation.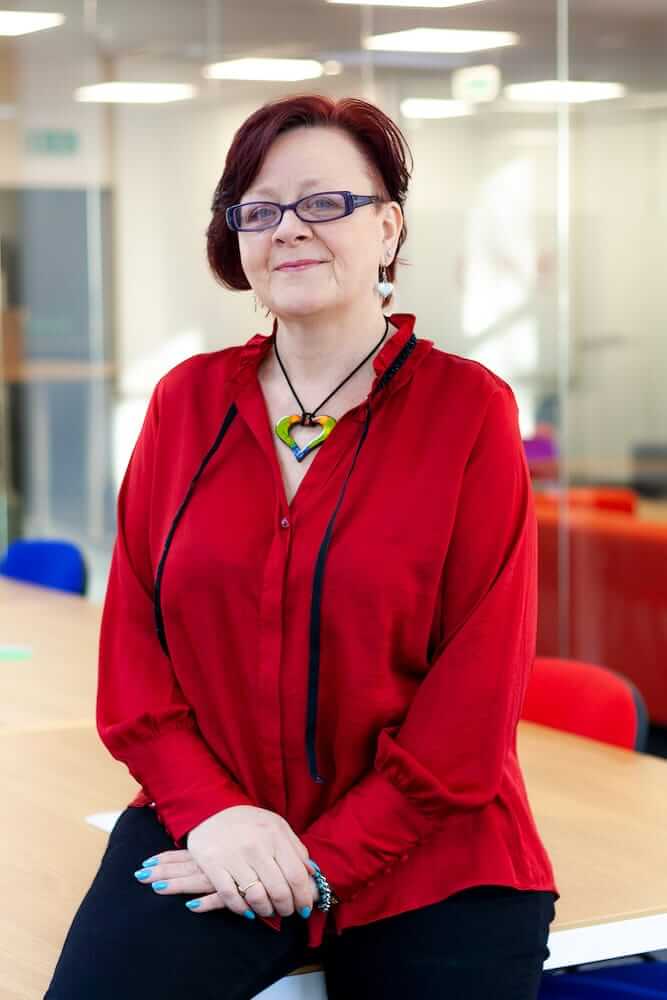 Personal Transformation and Corporate Well Being Life Coach
After working in Corporate Management for over 15 years, I quickly realised that a company rises or falls on the strength and resilience of both its Manager and the staff team. Poor levels of staff wellbeing at any level is a major factor in poor staff retention and high absence levels.
With this in mind, I developed a programme which not only guarantees a successful, dynamic corporate team but ensures positive work-life balance and all round well-being.
Alongside my New Life, New Love, New You Programme, I support individuals who wish to live their best lives whether it be career focused or the acquisition of personal goals and well-being…
Jayne Warwicker
Life Coach, BSc Psychology – Founder of the Lioness Power Coaching System
Are you ready for Coaching?
You have taken the first step by realising that things need to change and that you are ready for action. Not everybody has the insight and the drive to get to this point, so CONGRATULATIONS 😊!
Knowing that you as an individual, your team or your business are capable of so much more can be hugely frustrating. It can have many negative impacts such as poor mental health and well-being, poor business or career advancement or feeling unfulfilled and unmotivated.
Don't hesitate, pause, or doubt your ability.
Now you are here DON'T HESITATE, PAUSE, OR DOUBT YOUR ABILITY. Whether you are an individual looking to realise your goals and desires, or a business owner or manager who is struggling to move your business to the next level, know that your possibility and potential are limitless!! High levels of well-being ensure that as an individual you are able to live your best life, achieve those goals and realise your wildest dreams.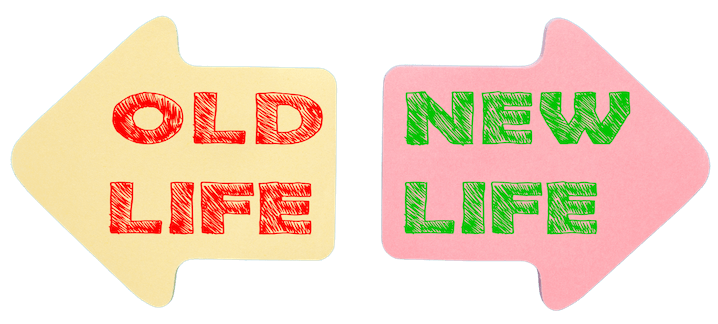 20 Years Coaching Experience
I have coached hundreds of people from all sorts of backgrounds, whether it be Corporate or Individual. All have unique issues to resolve and also goals and aspirations to achieve. Using methods backed by science and years of experience, I have over the last 20 years developed both a Corporate Wellness Coaching System and also the Lioness Power 12 week New Life, New Love, New You programme that delivers:
CLARITY – identification of the root cause of issues that are hampering personal or corporate well-being
STRATEGY – a prescribed but bespoke plan which will leave you with tools and techniques to call upon in the future, ensuring unbreakable confidence and resilience
SUPPORT – personalised and flexible support to ensure that you feel confident in implementing the programme
Beware, my support will be open, honest and hold you accountable for your progress as we do not have a minute to waste!
Choose Your Journey
Coaching
Programs
New Life, New Love
New You
Corporate Well-Being and Leadership
Don't Take My Word For it
My
Testimonials
"My confidence has increased, and I can say 'No' in a positive and productive way and put my wellbeing first without having a negative impact on my professional life. You have made me realise that it is not personal failings, but that I just need to implement some tools and techniques to make long-lasting changes.
Your constant support while I implemented my new working practices was invaluable, and I feel I may have faltered without it – you kept me moving forward at all times.
Just generally I am so much happier and my team, clients, and customers have noticed the change and are joining me on this journey to productivity and well-being.
People seem to be approaching me more, and I feel cleansed and not laden down with stuff in my head, and I can complete tasks so much better, and I feel more on top of work.
Rachel
"Installed me with Confidence"
Jayne has transformed my life! I am confident, empowered and truly believe in myself. Life seemed to be a rollercoaster of negatives, which lead from one disaster to another. It was not until I met Jayne, that things started to move in a positive direction…
Jayne's programme is contagious! After each and every session, I was champing at the bit for the next session. I can honestly say that within 3 months, my whole life had turned from negative thoughts to positive vibes. I would recommend this to anybody looking to find the old and new you. Sometimes you just get lost…
Vicki Long – Business Owner
Just do it!!! I am a very sceptical person by nature, but, I was totally wrong on this occasion. Jaynes 3 month programme was well worth the time and investment. Jayne helped me to refocus and enhance my career to achieve exactly what I have been wanting for some time…
The support Jayne has given me as a life coach is fantastic, you can tell that she genuinely cares about her clients. After a bitter divorce, Jayne helped me refocus and come through a very difficult time. Working with Jayne has been life-changing for me.
I was full of negative emotions and unable to progress in life in general. Following Jaynes programme, I have been able to see the wood from the trees, and I am on the path to success again.
Jayne's programme is contagious! After each and every session, I was champing at the bit for the next session. I can honestly say that within 3 months, my whole life had turned from negative thoughts to positive vibes. I would recommend this to anybody looking to find the old and new you. Sometimes you just get lost…
Vicki Long - Business Owner