New Life, New Love, New You.
12 Week Lioness Power Programme
This 12-week New love – New Life – New You programme will ensure you are no longer short-changed when it comes to achieving your goals and ambitions; whether these be in relation to love, business, or your personal transformation. We will, together;
Explore your core values and ensure you are living in line with these (not living a life someone else has scripted).
Smash any limiting beliefs, thoughts and behaviours which once challenged and banished will no longer stand in the way of your success.
Ensure that you are completely in control of your emotions and that you are armed with high levels of Emotional Intelligence.
Furnish you with unshakeable, lifelong confidence in all situations – you will be an unstoppable force!
Leave you with the resilience to ensure that should life throw you any 'curveballs', as it is want to do – you will not bat an eyelid, but employ these skills to pick yourself up, dust yourself down and move on.
Ensure that you leave the programme with a rock-solid, positive relationship with the most important person in your life…YOU!
And much, much more…
Life coaching should not be a fleeting, quick fix. I will ensure you have the tools and techniques to ensure that your new dream life is a permanent one.
For more detailed information on this 12-week programme, please click the link below which will take you to a 40-minute webinar, on what you can expect to achieve from working with me. At the end of this will be an opportunity to book a breakthrough call. This is NOT a sales call, it is a 'get to know you' call but be warned, my questions will be probing and my responses honest!!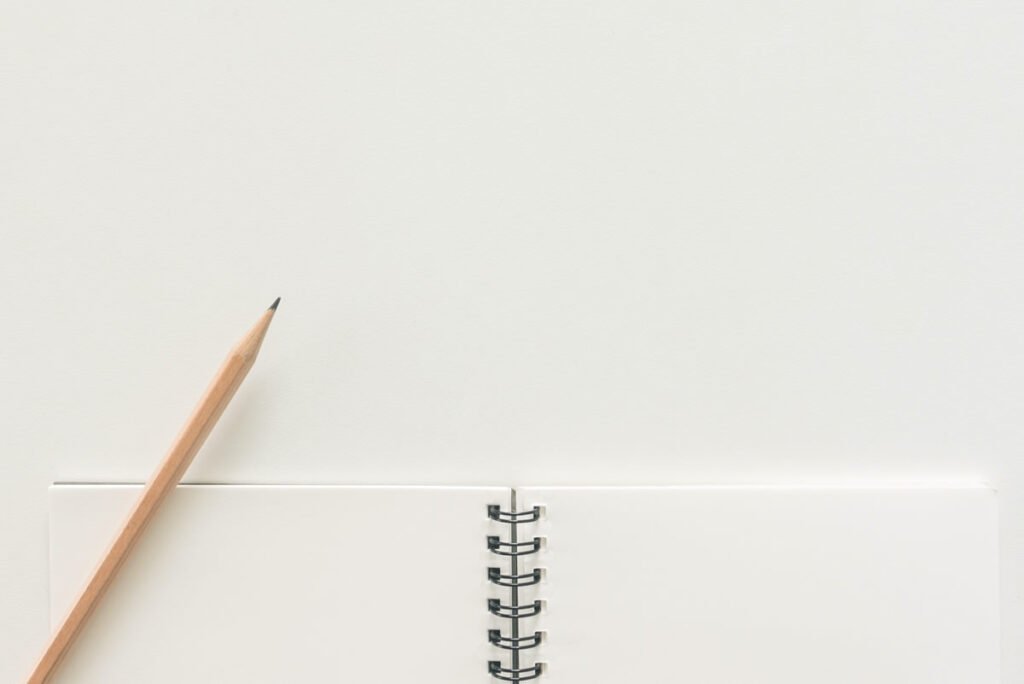 The Lioness Power Programme Can Address These Areas Of Coaching
Life Coaching
Confidence Coaching
Business Coaching
Relationship Coaching
Performance Coaching
Life Direction Coaching
Jayne's 12-week Lioness Power programmes, was quite possibly the best thing I have ever done! Deep inside, I knew I was capable of so much more, than what I was achieving right now. Yes, I have read loads of self-help books, but to no avail. After the 12 weeks programme, my mind, my attitude, and my results were simply outstanding. I would say it's well worth taking the plunge…
This 40 minute webinar looks at how my clients use the Lioness Power System to transform their lives in 90 days.
Get Started Now
Program
Pricing
12 Weeks of Life Coaching
12 x 1-1 Coaching Sessions
My 24/7 Unlimited Support (Whatapp, email or text)
Personalised Action Plans with between session support on implementation
What payment plans do you have?
I can offer two installments of £750 payable over the first 2 months.
Coaching seems like a big investment, how do I know it works?
I totally understand it is a lot of money, investing in coaching is such an incredibly brave and courageous thing to do. It's saying "I need help", "I've had enough", "I need more in my life", "I value myself enough to invest in my personal growth and life transformation".
Just think of all the things you purchase for a short-term fix, clothes, holidays, car? Coaching is a long-term fix, it's for life!
Choose Your Journey
Coaching
Programs
New Life, New Love
New You
Corporate Well-Being and Leadership
Don't Take My Word For it
My
Testimonials
"My confidence has increased, and I can say 'No' in a positive and productive way and put my wellbeing first without having a negative impact on my professional life. You have made me realise that it is not personal failings, but that I just need to implement some tools and techniques to make long-lasting changes.
Your constant support while I implemented my new working practices was invaluable, and I feel I may have faltered without it – you kept me moving forward at all times.
Just generally I am so much happier and my team, clients, and customers have noticed the change and are joining me on this journey to productivity and well-being.
People seem to be approaching me more, and I feel cleansed and not laden down with stuff in my head, and I can complete tasks so much better, and I feel more on top of work.
Rachel
"Installed me with Confidence"
Jayne has transformed my life! I am confident, empowered and truly believe in myself. Life seemed to be a rollercoaster of negatives, which lead from one disaster to another. It was not until I met Jayne, that things started to move in a positive direction…
Jayne's programme is contagious! After each and every session, I was champing at the bit for the next session. I can honestly say that within 3 months, my whole life had turned from negative thoughts to positive vibes. I would recommend this to anybody looking to find the old and new you. Sometimes you just get lost…
Vicki Long – Business Owner
Just do it!!! I am a very sceptical person by nature, but, I was totally wrong on this occasion. Jaynes 3 month programme was well worth the time and investment. Jayne helped me to refocus and enhance my career to achieve exactly what I have been wanting for some time…
The support Jayne has given me as a life coach is fantastic, you can tell that she genuinely cares about her clients. After a bitter divorce, Jayne helped me refocus and come through a very difficult time. Working with Jayne has been life-changing for me.
I was full of negative emotions and unable to progress in life in general. Following Jaynes programme, I have been able to see the wood from the trees, and I am on the path to success again.
Jayne's programme is contagious! After each and every session, I was champing at the bit for the next session. I can honestly say that within 3 months, my whole life had turned from negative thoughts to positive vibes. I would recommend this to anybody looking to find the old and new you. Sometimes you just get lost…
Vicki Long - Business Owner