Coaching is about giving you the tools and techniques needed to bring about dramatic and life-changing transformation in your life, enabling you to head quickly and effectively towards your goals and ensure that this is a life-long transformation…
What you can expect from me
Through coaching, you will:
Identify the primary issues that are holding you back from realising your goals and dreams.
Examine your core beliefs to ensure you are travelling your own path NOT living a life scripted by others.
Challenge your limiting beliefs and blow them out of the water!
Build unshakable and lifelong confidence.
Build a powerful, positive relationship with the most important person in your life….YOU!
Be empowered to form your own solutions through honest and challenging questioning, ensuring these solutions are life-long and enduring.
Be supported and guided to implement these changes to ensure you realise and achieve your goals.
Who do I Coach?
Simply individuals who are not living their best life, and who are struggling to make their goals and dreams a reality.
Individuals who just want to optimise their life experience – who may be experiencing frustration as they are 'trundling' through life, but know they are capable of so much more in either their personal or professional life.
People who have experienced a tough relationship break up and don't know how to let go and move on.
Individuals who know they are getting short-changed in relation to aspects of their life, personal relationships or their career, but are unsure how to go about getting everything they desire.
People who feel that they can't talk to their friends and family without feeling ashamed or embarrassed.
People who feel disconnected, alienated and confused.
People who feel they have lost their self-confidence and self-worth.
People who often struggle with anxiety, depression and mental health issues silently.
People who have lost touch with themselves, and are confused as to what their true wants and needs are and how to achieve these.
People who are being held back due to limiting beliefs caused by childhood traumas or abuse, relationships with abusive or controlling partners, domestic abuse or assault.
Professionals who are on the way to, or are suffering from burnout or poor corporate well-being, and need tools and techniques that will enable them to enjoy a successful professional life but also a happy, balanced and relaxed personal life.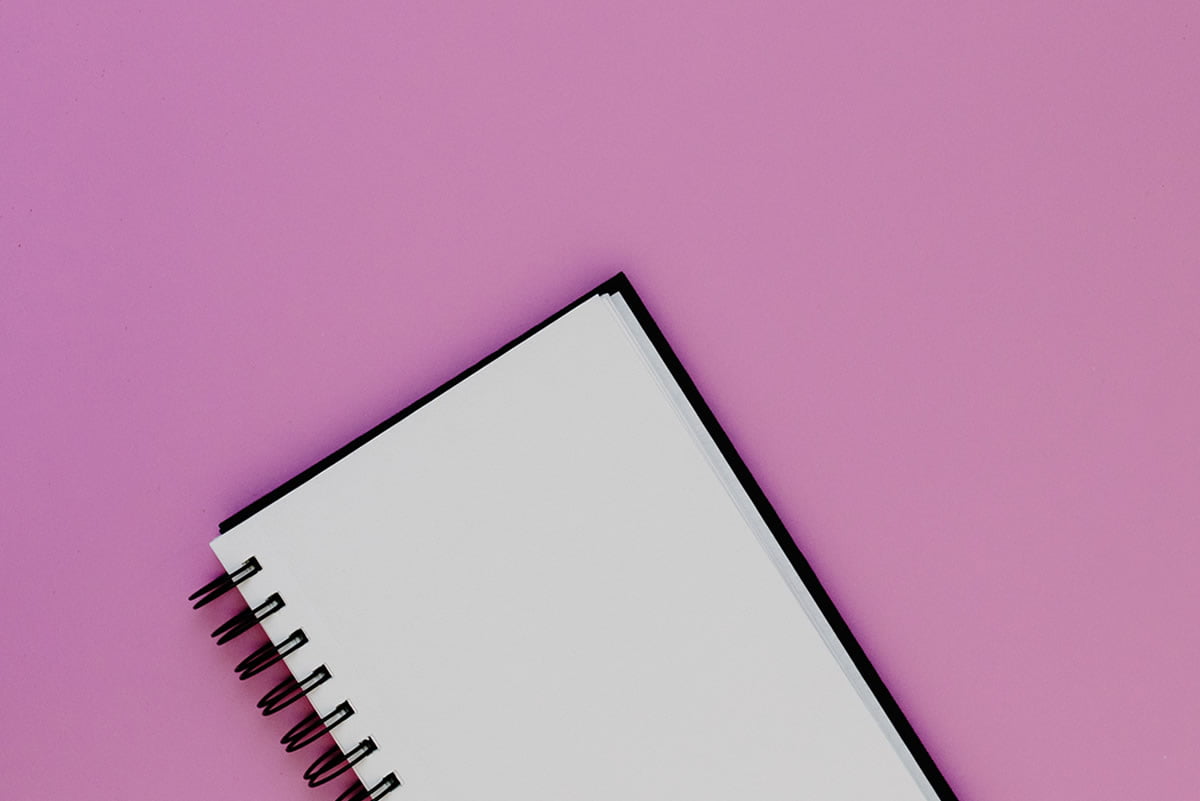 The Lioness Power Programme Can Address These Areas Of Coaching
Life Coaching
Confidence Coaching
Business Coaching
Relationship Coaching
Performance Coaching
Life Direction Coaching
Start Today
Your journey really can start TODAY! It's simple. WhatsApp me, or click on the button below to start the conversation. The first call is completely free and is NOT a sales call – it is a 'get to know you call'. Be prepared, however, for some forthright questions and frank responses! At this point you don't need a 'chat', you need someone to stand for you….
Choose Your Journey
Coaching
Programs
New Life, New Love
New You
Corporate Well-Being and Leadership
Don't Take My Word For it
My
Testimonials
"My confidence has increased, and I can say 'No' in a positive and productive way and put my wellbeing first without having a negative impact on my professional life. You have made me realise that it is not personal failings, but that I just need to implement some tools and techniques to make long-lasting changes.
Your constant support while I implemented my new working practices was invaluable, and I feel I may have faltered without it – you kept me moving forward at all times.
Just generally I am so much happier and my team, clients, and customers have noticed the change and are joining me on this journey to productivity and well-being.
People seem to be approaching me more, and I feel cleansed and not laden down with stuff in my head, and I can complete tasks so much better, and I feel more on top of work.
Rachel
"Installed me with Confidence"
Jayne has transformed my life! I am confident, empowered and truly believe in myself. Life seemed to be a rollercoaster of negatives, which lead from one disaster to another. It was not until I met Jayne, that things started to move in a positive direction…
Jayne's programme is contagious! After each and every session, I was champing at the bit for the next session. I can honestly say that within 3 months, my whole life had turned from negative thoughts to positive vibes. I would recommend this to anybody looking to find the old and new you. Sometimes you just get lost…
Vicki Long – Business Owner
Just do it!!! I am a very sceptical person by nature, but, I was totally wrong on this occasion. Jaynes 3 month programme was well worth the time and investment. Jayne helped me to refocus and enhance my career to achieve exactly what I have been wanting for some time…
The support Jayne has given me as a life coach is fantastic, you can tell that she genuinely cares about her clients. After a bitter divorce, Jayne helped me refocus and come through a very difficult time. Working with Jayne has been life-changing for me.
I was full of negative emotions and unable to progress in life in general. Following Jaynes programme, I have been able to see the wood from the trees, and I am on the path to success again.
Jayne's programme is contagious! After each and every session, I was champing at the bit for the next session. I can honestly say that within 3 months, my whole life had turned from negative thoughts to positive vibes. I would recommend this to anybody looking to find the old and new you. Sometimes you just get lost…
Vicki Long - Business Owner